Might be the first on server, who knows. Look at my coming-to-be sexiness.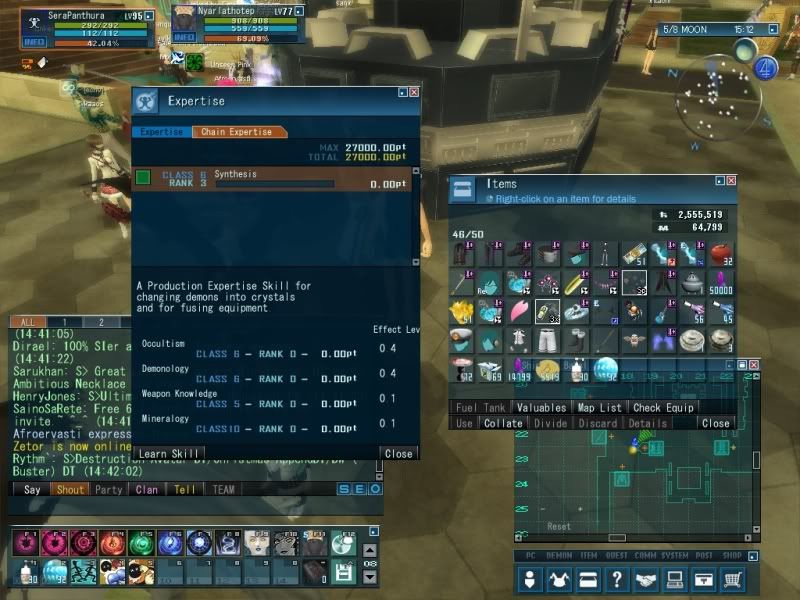 I don't think I'll go for Metatron, I don't even have a 97 character LMAO xD
200 more Masakadus to go! ADD OIL AYU!
As promised: CUTEY DRACOMON >3< I wish he was 5/5 and not 3/5 but once Coredramon is implemented I can farm for a 5/5.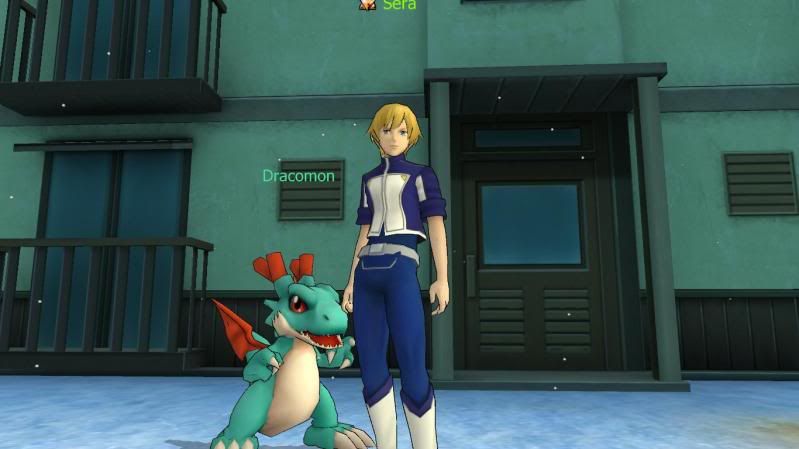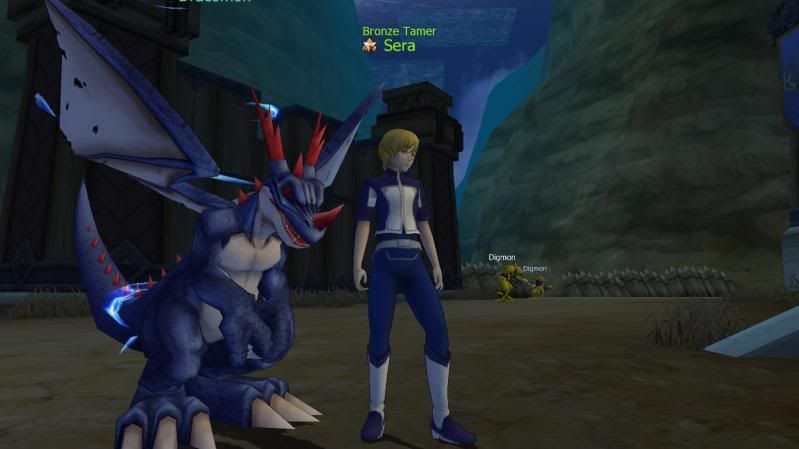 PS: Ayu's no troll, synthing is SRS BUSINESS.
EDIT - Cool, I think I got into the fastest Diaspora run as of today (18minute run). Sweet. Also, it seems I might be the only one on server who has even claimed the reward with Masakadus (let alone the only synther with 6.3+). Sweet, I feel accomplished in this game that I have been AFKing for the last 6 months xD.
EDIT2: Well it's official, I was drunk on something what I wrote this post. D: How embarrassing. *loser*